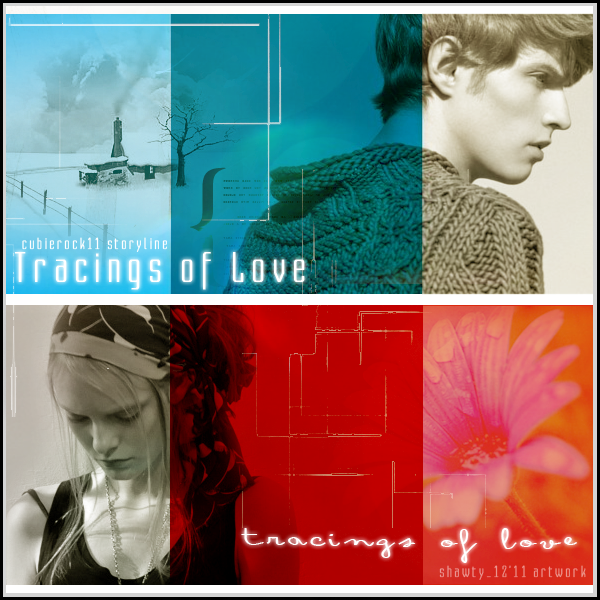 Credits to shawty_12 for the poster!
I
'm staring at the ceiling of my bedroom. It's dark, too dark for it to be morning. Doctors tell me that I'm suffering from insomnia, but I'm a doctor myself. I don't need their diagnosis. I know exactly what's wrong. I'm fucking heart sick. That's what it is. As much as I don't want to admit it, I miss her. No, I have been missing her ever since she left me. Now, I can only trace her back through my memories. I'm hesitant, though, of going back. I know too well what I have done, and I know I can't change anything about that.
         But, I know I need to now that I'm holding onto this flimsy card.
         You are invited to attend. . .
          Whenever I read that phrase, I want to punch him. Fuck. That fucking bastard. Such a fucking coward.
          Then, I think of her, and I can see her petrified look that's mingled with disgust. She'd hate me even more if I ever laid a hand on him, and I can't have her hating me.
She needs someone now. I know too well, and so I get up and get out my luggage. It's time to pack and to head back to her.